What does a Primary Care Provider do?
There are many types of physicians and care providers, but the doctor that every patient should have is a primary care provider (PCP).
A primary care provider could be:
a physician (MD or DO)
an advanced practice clinician (APC) who is either a physician assistant (PA) or a nurse practitioner (NP)
APCs have advanced training in the same medical areas as our doctors. Sometimes it is easier to get an appointment with a PA or NP. These providers work closely with the doctors in our clinics and offer exceptional care as part of a primary care team.
PCPs are your health care lead, coordinating all the care you receive and seeing the big picture of your overall health. Even if you're healthy and don't need care right away, you should still have a primary care provider.
Your primary care doctor or APC:
knows you and your health history
provides care for many acute and chronic health conditions
refers you to a specialist if needed
coordinates care with other doctors and specialists
reconciles medication to ensure your safety
manages follow-up care, especially after an emergency room or urgent care visit
There are several types of PCPs, including those who treat certain patients or age groups. Our primary care doctors include:
Family practice – care for patients of all ages, often for an entire family
Internal medicine or internists – care for adults 18 and older, especially with multiple or complex health conditions
Women's health – obstetricians and gynecologists (OB/GYNs) and family medicine doctors who care for adult and adolescent women
Pediatrics – specialized care for children from birth to young adults
Geriatrics – specialized care for older patients
Health care is about prevention as much as treatment for illnesses or injuries. At Appalachian Primary Care, our internal medicine doctors provide complete primary care for all adults. As your first point of contact for health care, we help you stay healthy and provide treatment when you need it.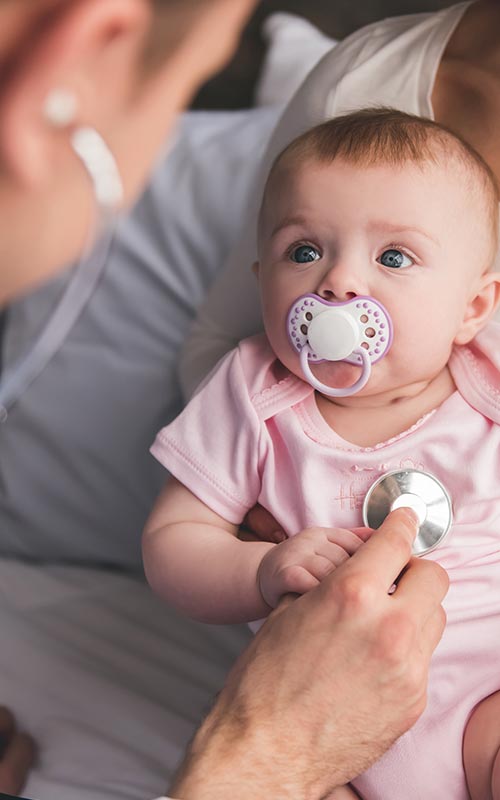 Family medicine doctors, also called family physicians or practitioners, provide primary care for people at every stage of life, from newborns through seniors. You often receive care from your family physician throughout your life, and we may provide care for everyone in your family.
When you establish a relationship with one of our family physicians, they become your trusted health partner. Your provider gets to know you, your medical history and family history, which helps them monitor your health over time and catch problems early.
At Appalachian Primary Care, our family physicians are all board-certified in family medicine. They focus on wellness, disease prevention and chronic disease management. They have completed advanced education and training in several medical fields, including:
Psychiatry and neurology
Surgery
Community medicine (public health)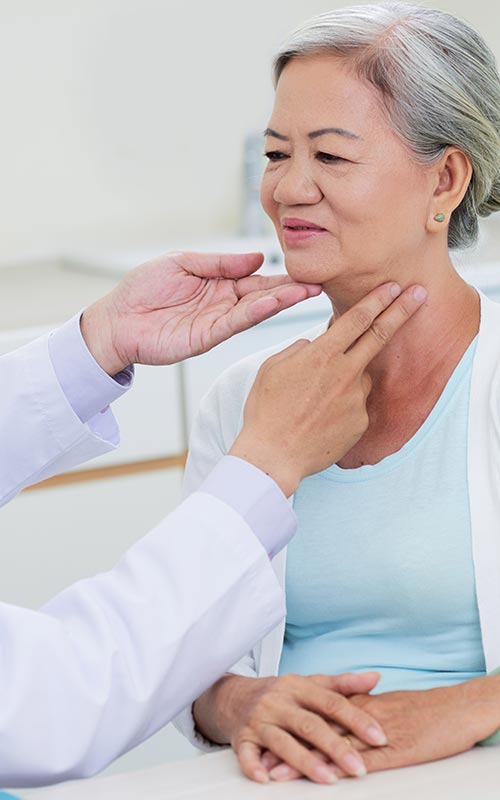 What is Internal Medicine?
Internal medicine doctors, also called internists, provide comprehensive care for young adults through seniors. Internists see only adults and diagnose, treat and help prevent a wide range of conditions, illnesses and injuries. They have special skills and experience in managing care for people who have a complex combination of health conditions.
With board certifications in internal medicine, our internists have completed advanced training in multiple medical fields, including:
At Appalachian Primary Care, your internal medicine doctor becomes your trusted health partner by developing a long-term relationship with you. They monitor your health over time, getting to know you and your medical history, so they can catch problems as early as possible.