Appalachian Primary Care recognizes your need for a personal relationship with your primary care team.
Our caring providers are dedicated to listening to your health concerns, treating your individual needs, providing preventative medicine, and working with you to improve your health.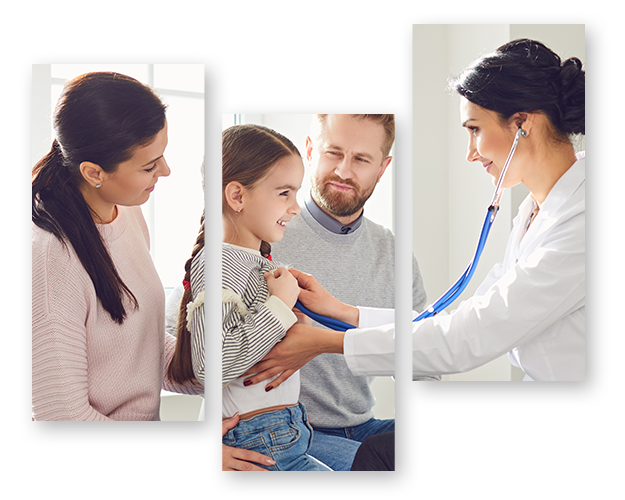 Appalachian Primary Care: Your Health. We Are Here.
Superior Access | Multiple locations throughout western North Carolina
Trusted Therapies | Balanced, Comprehensive, Evidence-Based Care
Make an appointment or request more information.
Fill out the form and we'll get back to you soon.